Jena King
Jena and Michael King Foundation
Board of Directors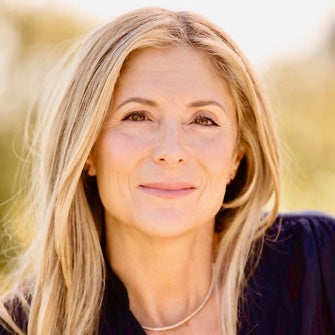 Jena King is a philanthropist who created the Jena and Michael King Foundation with her late husband. Since 1999, the institution has focused its endowments on children and the environment. She also oversees a donor advised fund through the Jewish Community Foundation.
In 2007, Jena was honored with Global Green's Entertainment Industry Environmental Leadership Award, given to "individuals who exhibit extraordinary leadership reflecting a deep personal commitment to the environment and encourage responsible behavior amongst the public and within the industry." Global Green's mission is to foster a global value shift toward a sustainable and secure future. With her singular devotion to creating a world in which all children may thrive, this is a mission to which Jena remains dedicated through the work of her Foundation.
Jena is also a founding member of C.O.A.C.H for Kids, an organization providing medical assistance to underserved children. She has worked closely with the Environmental Media Association, Kiss the Ground, Sense of Home and Healthy Child Healthy World. She also serves on the board of the NRDC.
Ms. King was raised in California and New Zealand. Her concern for the environment and human health stems from a childhood in the wilds of Marin, her father's environmentalism, her education as a yoga teacher and her devotion to her children.
She lives in Los Angeles with her four children, Ali, Teddy, Audrey and Jesse.